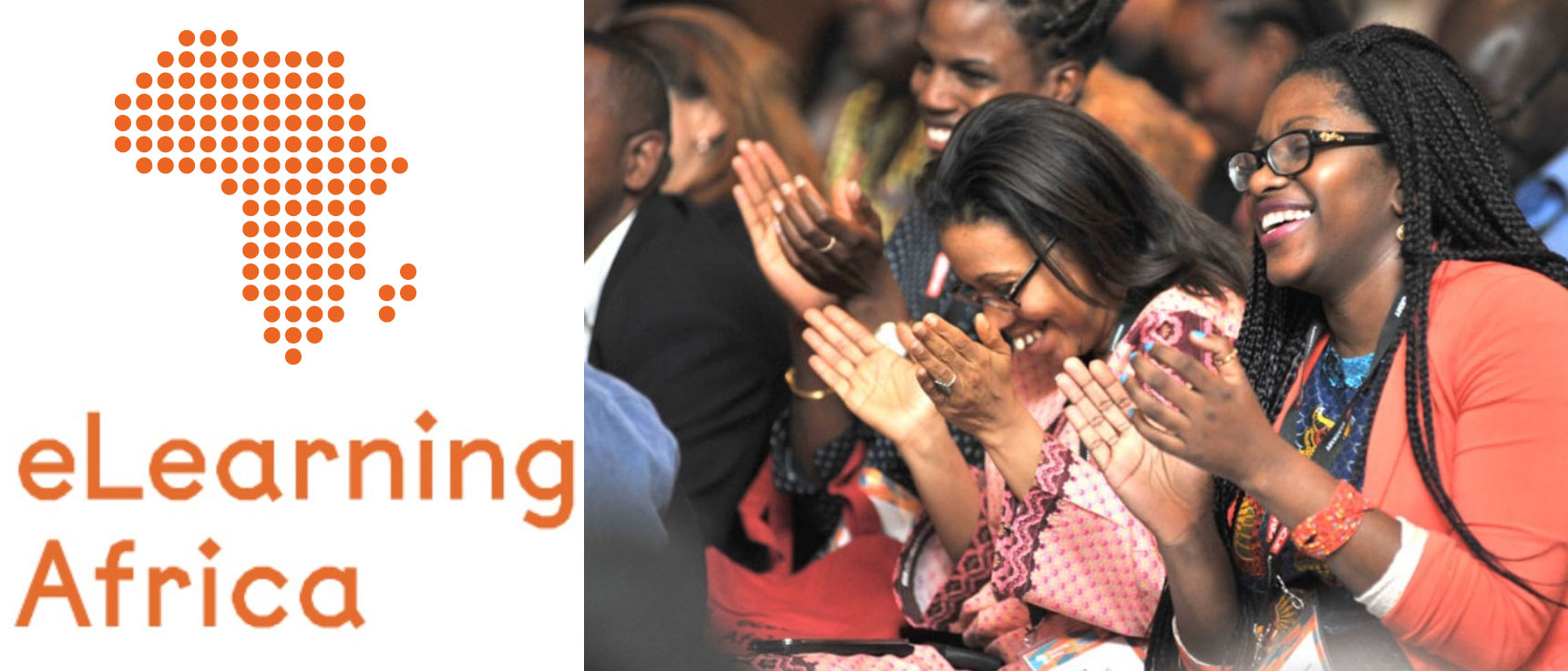 Elearning Africa is an international conference on ICT for development, education and training. It is the Continent's largest gathering of ...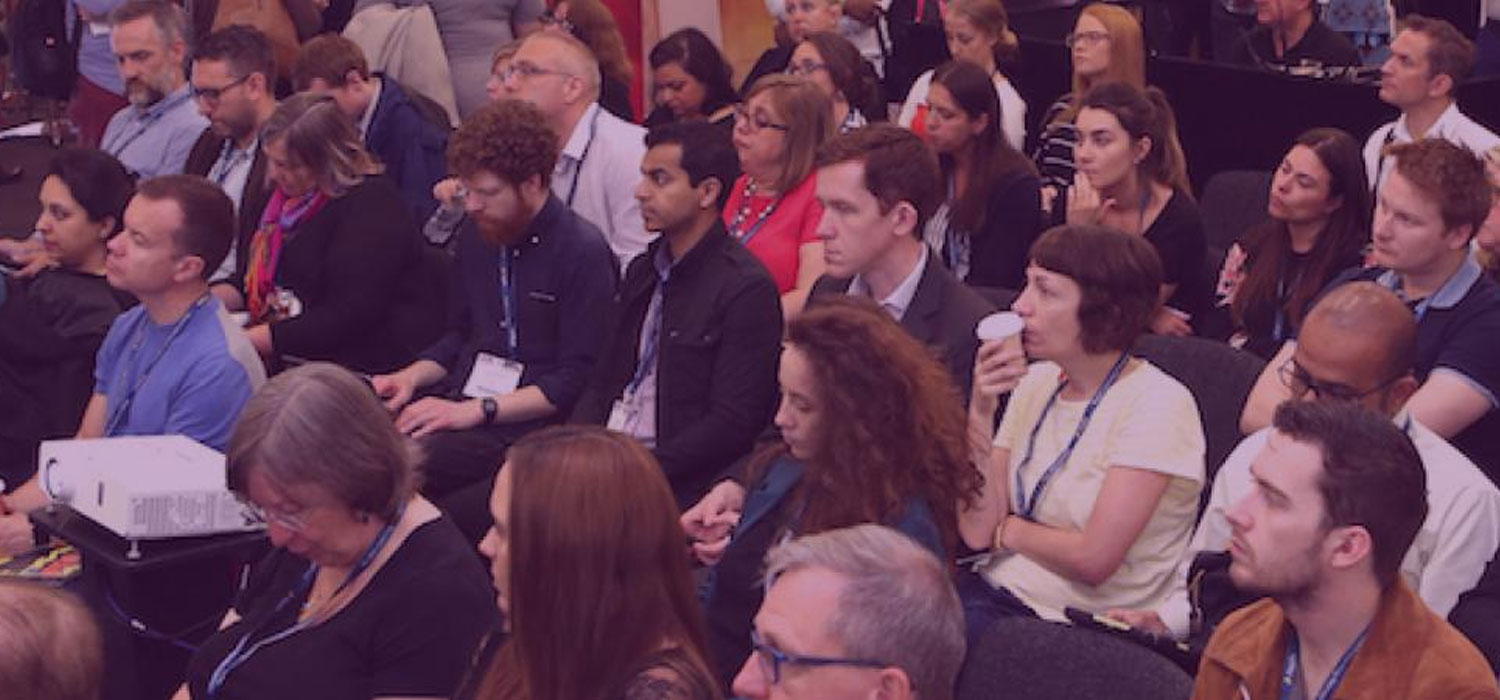 The Learning Technologies Summer Forum is a gathering in London of L&D professionals exploring the trends, practical strategies and technologies ...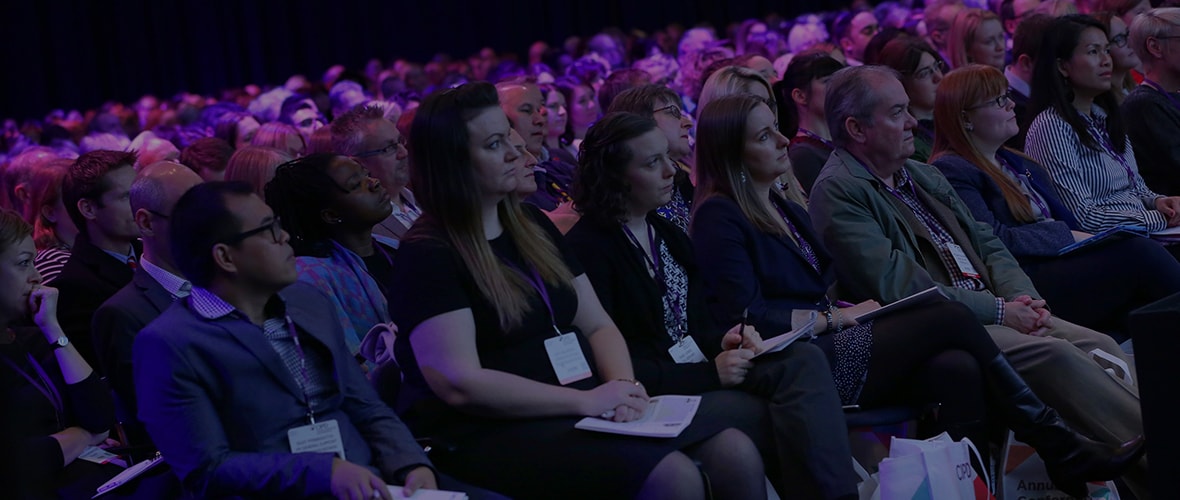 The CIPD Learning and Development Show is one of Europe's most important events for L&D professionals. It includes a conference ...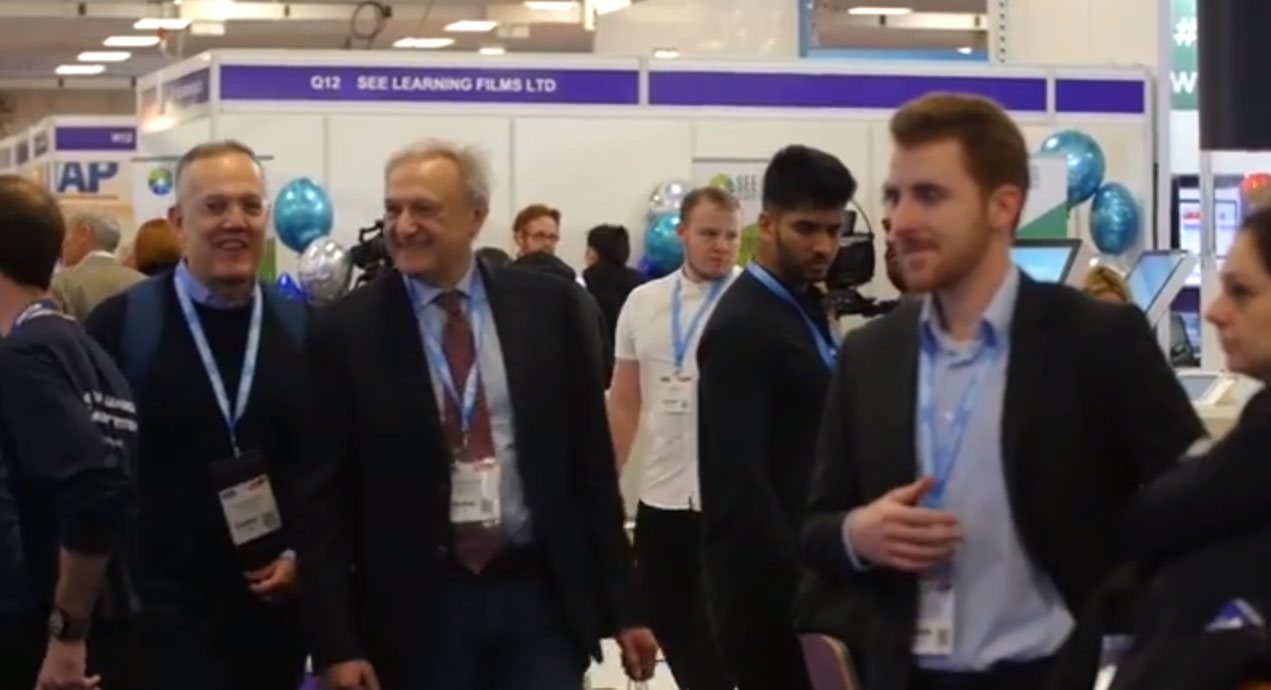 Europe's leading showcase of technology supported workplace learning. Learning Technologies Conference For over a decade, Learning Technologies (now in association ...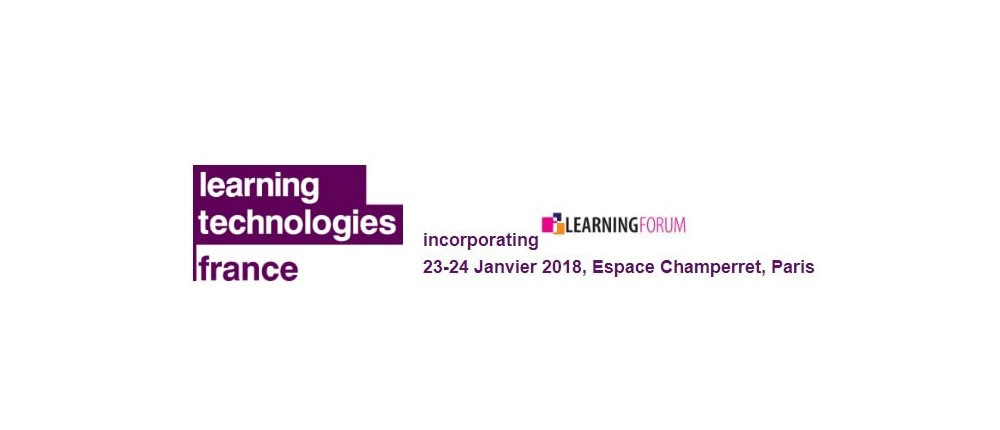 Learning Technologies France incorporating iLearning Forum Paris, at Espace Champerret, takes place annually early in the New Year and attracts ...