The webinar focused on the basics of the design thinking methodology as applied to the social change sector. It covered the process of designing a product or service for impact, including problem definition, idea validation and exploration, and logic models. Participants were able to combine classic models for civil society organisations with user-centric approaches to design and development. The methods are applicable throughout a wide range of domains, from large NGOs and governments institutions to small social start-ups and volunteer communities.
 Speaker: Eileen Wagner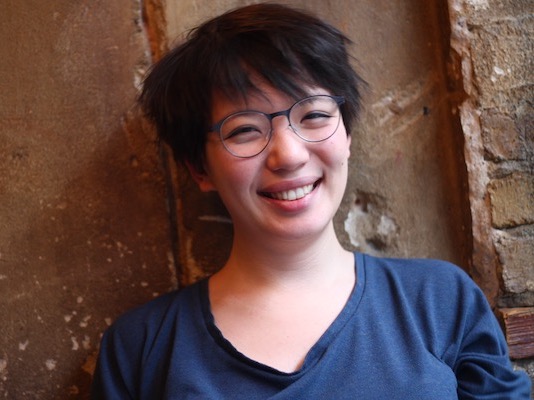 Eileen is currently Programme Director at Simply Secure, a design non-profit working on the usability of public interest technology. She advises teams and organizations on UX design, leads research and user testing, and produces open resources for the community. In 2019, she founded Decentralization Off The Shelf – an initiative aiming to make UX design more uniform across the decentralization space, and to ease the adoption of P2P protocols for application developers.
Prior to Simply Secure, Eileen campaigned for open data and civic tech at the Open Knowledge Foundation Germany. There she helped establish the first public funding programme for open source projects in Germany, the Prototype Fund. Her background is in analytic philosophy and mathematical logic.
Workshop:
Download presentation (pdf, 4,0 МB)
[su_document url="https://elearning.eapcivilsociety.eu/wp-content/uploads/2021/01/Designing-For-Impact-Jan-25-2021_compressed.pdf" width="1600″ height="1000″]